|
|
HVAC/R Technician Program
What Is HVAC/R Training?
Overall, HVAC/R techs install, repair, and keep systems running smoothly. Additionally, techs help protect our planet by making sure heating and cooling systems meet environmental laws.
Since every building needs temperature control, Heating, Ventilation, Air Conditioning, and Refrigeration (HVAC/R) Technicians are in high demand everywhere.
Because of several factors, demand for HVAC/R technicians is projected to grow in the coming years. That is why now is a better time than ever to get your foot in the door and start your new career.
As an HVAC/R technician you'll spend your workday:
Installing, repairing, and maintaining HVAC/R systems;
Cleaning units;
Keeping daily logs and records;
And much more.
Jump To Section…
Your 3 Step Career Path
Undeniably, school is a major commitment and can feel complicated. That is why we've broken the process down into 3 simple steps: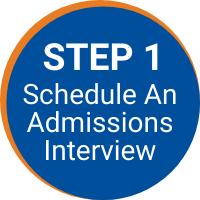 First, meet with Admissions and learn about student life, courses, and payment options. So far, most programs are FAFSA & GI Bill® eligible.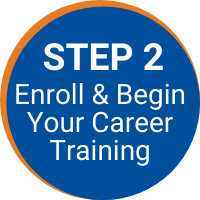 Secondly, enroll and learn from industry pros and build your skills. Because NTI's flexible classes work around your busy life.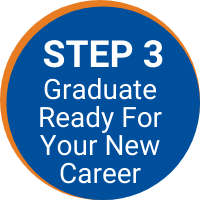 Finally, after graduation you'll get 1-on-1 help with finding a job. And, you'll connect with companies that want to hire you.
HVAC/R Training Program Overview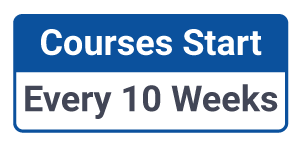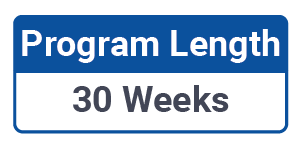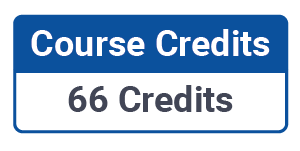 HVAC/R Program Description
Because the HVAC training program mixes classroom and lab instruction, you'll get the best experience. And you'll build the skills you need to succeed in the HVAC/R industry.
During the course, you'll learn how to install, maintain, and service different HVAC/R systems. And you'll earn several national certifications.
Finally, as a graduate, you'll be awarded a Career Diploma.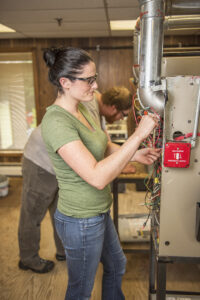 Hands-on HVAC/R Technician Training
Firstly, HVAC/R is a hands-on job. So, you'll be trained by industry pros in fully-equipped shops. Above all, you'll learn by doing at NTI.
HVAC/R program students get full training in:
Safety standards;
Home and business systems;
Installation;
Maintenance;
Repair;
Electrical wiring.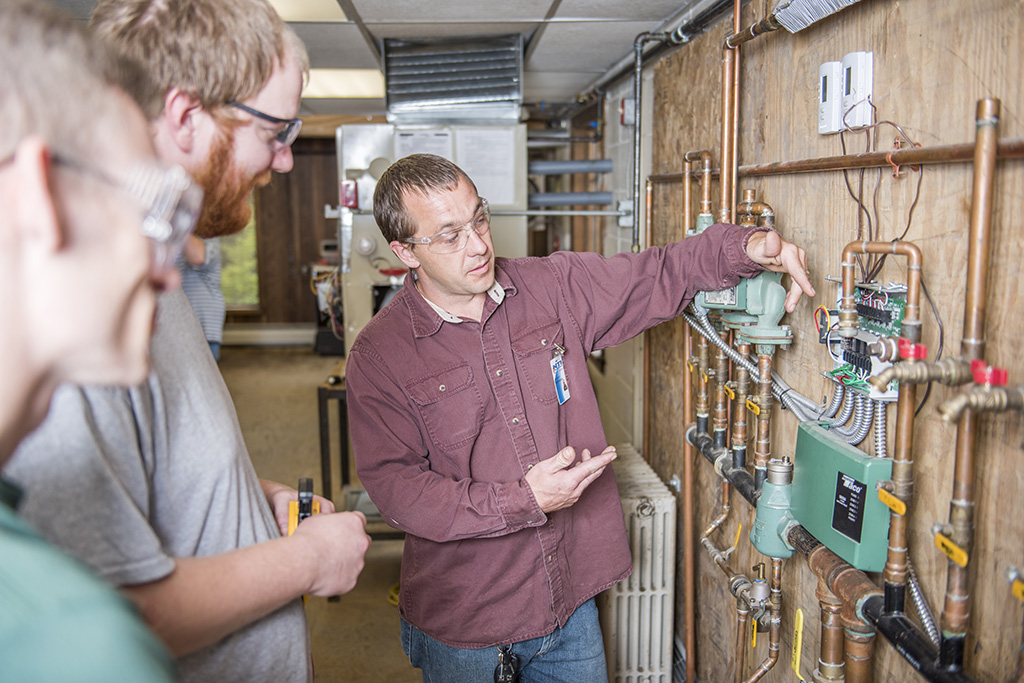 Earn National Certifications
Employers are always looking to hire certified workers. That is because certifications prove that you know what you're doing. Furthermore, they prove that you are responsible and take your work seriously.
During your training, you'll be taught the skills to pass several HVAC/R certifications.

Learn More About Certifications

NTI HVAC/R Shops
You'll train in fully-equipped shops. Additionally, both workshops have standard tools and plenty of HVAC/R units. And as a student, you'll spend your days solving real problems seen in the field.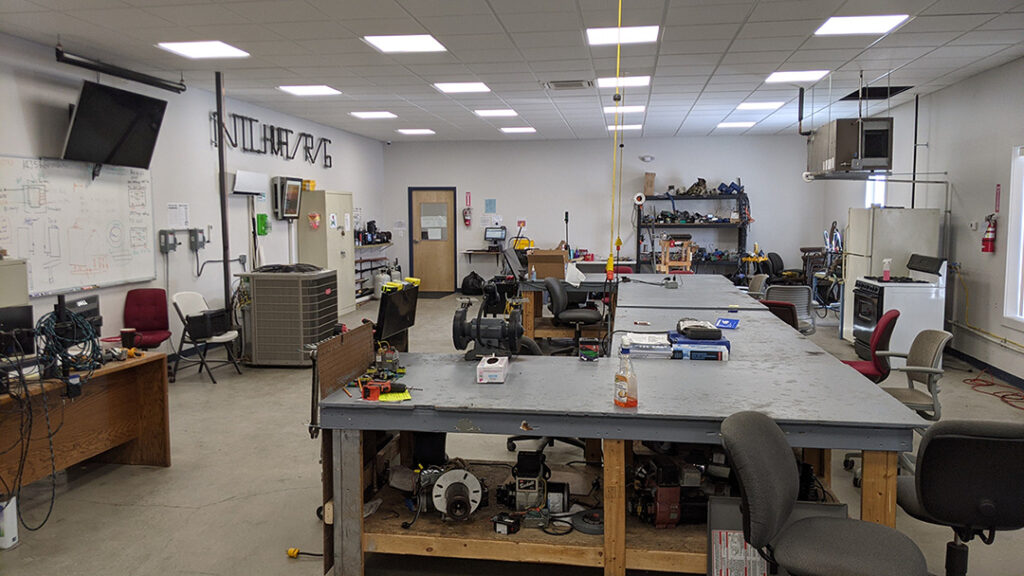 HVAC/R Program Costs
The HVAC/R Technician program qualifies for federal financial aid. During your Admissions Interview, you'll be given a full overview of the costs and payment options.

Get Info About Financial Aid


View Program Cost Info

After Graduation
As a graduate, you'll be confident in all areas of the field. All in all, you'll be ready to start working in the industry. Because of the nature of their work, HVAC/R Technicians work in a variety of places. For example, you can work in: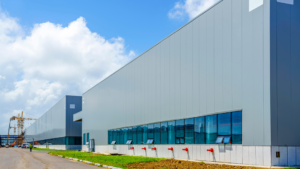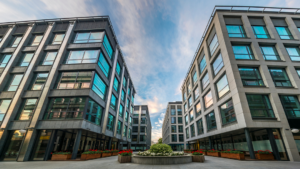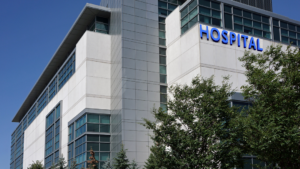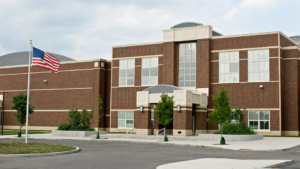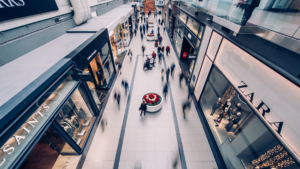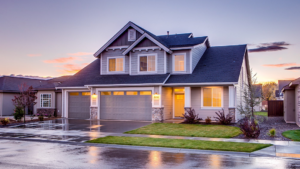 Previous
Next
HVAC/R Technician Specializations
After graduation, you may decide to focus on certain areas of HVAC/R. For example, you might work in all areas, or you may specialize in repair. Basically, the choice is yours.
Job Placement Assistance
You don't have to search for a job alone! To clarify, once your education is complete, our Career Services Office helps you find a job.
The Career Services Office offers:
Help filling out applications;
Resume and cover letter prep;
Interview techniques;
Employer connections;
And job fairs.

Get Info About Job Placement


See Who Hires NTI Graduates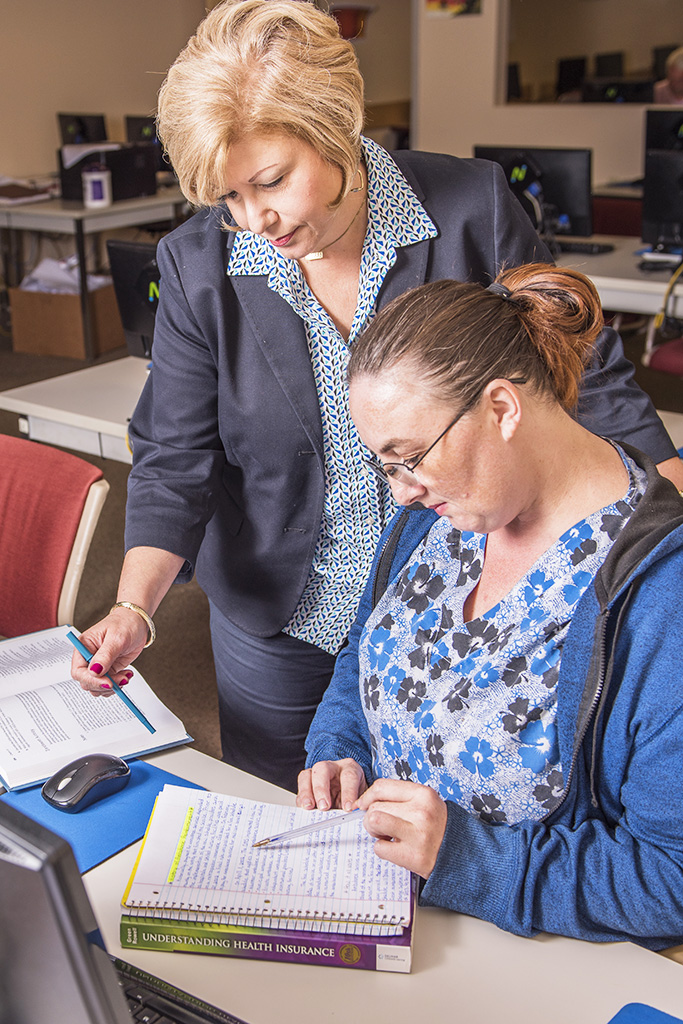 Start Your Career Training
Are you ready to learn more about HVAC/R training? Then just submit the form below, and we'll contact you to schedule a time to discuss your future career.